Some HA HA HA for your HO HO HO!
Tired of the same old yuletide yawning at your company's Christmas shindig? Well, it's time to jingle all the way with some side-splitting cheer! Picture this: you're sipping on eggnog, surrounded by your coworkers in ugly sweaters, when suddenly, a stand-up comedian takes the stage.
Adding stand-up comedy to your company Christmas party isn't just an option; it's a festive imperative! Think of it as the perfect antidote to those awkward water cooler moments. That new guy from accounting? Yep, he's now the guy who laughed so hard he nearly snorted his punch. And Carol from HR? She's now your office's unofficial laugh track!
With a comedian in the house, you're guaranteed to create memories that'll linger longer than Uncle Bob's fruitcake (and that's saying something). It's the ultimate bonding experience, as your colleagues unite in chuckles and chortles. So, this holiday season, give the gift of guffaws and turn your ho-hum party into a ho-ho-hilarious extravaganza!
Here are three great reasons to add some comedy to your company party this year:
1 – Avoiding Office Karaoke Catastrophes: Let's face it, not everyone can carry a tune, but we're all experts at laughing. Spare your colleagues from a cringe-worthy karaoke session and instead let a comedian hit the high notes of hilarity!
2 – Calories Burned from Belly Laughs: Worried about the post-holiday feast guilt? Fear not! A comedian's jokes will have you burning calories faster than you can say "fruitcake." Who knew that a good laugh was the best ab workout?
3 – Fosters a Positive Company Culture: Adding a comedian to the mix showcases a company that values its employees' well-being and happiness. It's a tangible way to demonstrate that your organization cares about creating a positive and engaging work environment.
Injecting a dose of comedy into your company Christmas party ensures an unforgettable and uproarious evening. Laughter is the universal language of bonding, and a skilled comedian can weave relatable tales and humorous anecdotes that leave everyone in stitches. Memories of shared laughs will linger long after the tinsel is packed away.
We've had the pleasure of working with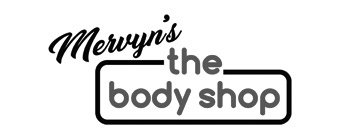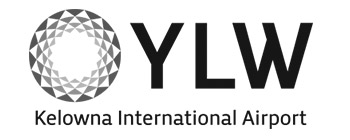 We've had the pleasure of working with